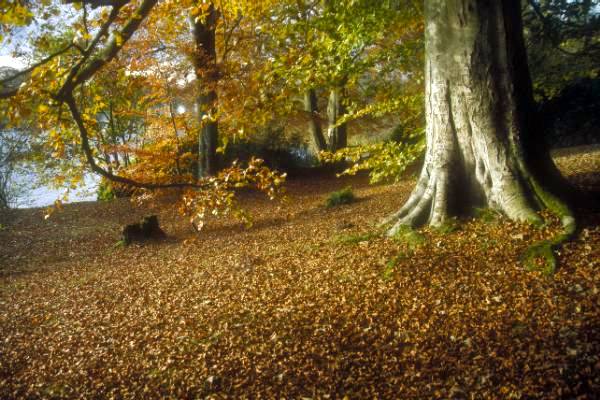 There are no graves here. These mountains and plains are a cradle and a stepping stone. Whenever you pass by the field where you have laid your ancestors look well thereupon, and you shall see yourselves and your children dancing hand in hand. Verily often you make merry without knowing.

Kahlil Gibran

This website is dedicated to providing a guide for Neo-Pagans, or those of any other religious tradition, who may become involved in the loving act of fulfilling the wishes of those who have requested their physical body be returned to Mother Earth in a natural manner.
The physical death of a loved one or dear friend is accompanied by sorrow and emotions in those who remain in this physical world. One of the gifts we can give is that of the showing of respect and devotion to the deceased by our personal involvement in the preparation of the body for burial and in the burial itself.
This site is not about rituals or other gravesite religious practices. There are ample sources for these, plus they are too varied. What you will find here are methods for caring for the body after death and the preparation of the gravesite itself. The suggestions and methods on the following pages are extracted from various traditions today, plus my own experience in different parts of the world. They are offered as a guideline only. You may use them as they are, or modify them to suite the needs of the family or the religious tradition to which you belong.
Although our physical self comes to an end, we belong to eternity. I hope that this simple site is of service to my brothers and sisters of all religions.
Deep peace,
Dafydd

ADDITIONAL NOTES
This site contains material that may be unsuitable for sensitive readers. Every effort has been made to present this information in a dignified and responsible manner.
You may use the buttons on the bottom of each page to navigate through this site. Please e-mail me for any additional information, comments, or suggestions. E-mail links are found at the bottom of the first and last pages.